Experienced Honda Technicians Wanted!!!
4/10 Schedules!!! 3 Days Off!!!
Day + Night Shifts Available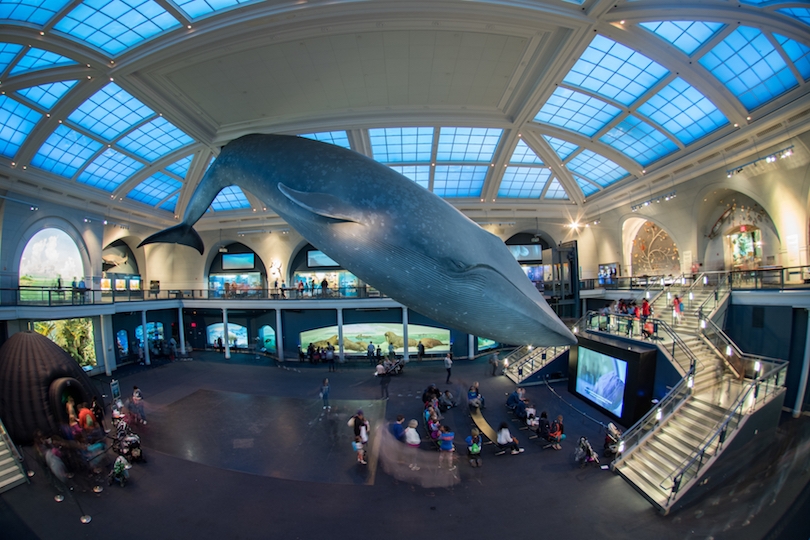 No recession over here, we are booming with business, and we have had some recent retirees from our award winning team. This will be the last time you ever look for a new job. Our average technician has been a part of our team for 15 years! Point is, these openings are rare because our team loves working here! Don't miss out. We want to meet you today.
Why do our techs love working here so much?
We asked them, these were their top reasons:
The people: this response came up over and over in different ways. From the "awesome teamwork" atmosphere of their fellow technicians, to the support of management, and camaraderie between departments like parts, sales, and especially an excellent relationship with the advisor team.
Schedule: 4 x 10's (4, 10hr shifts) Imagine what you'd do with 3 days off every week?
Constant flow of vehicles: We're one of the busiest service drives in the country. Just ask the traffic officers who frequently write us tickets for our line of customers extending into the street. We're so sure you'll make hours that we have 100% Guarantee. Not for your first 3 or 6 months, just 100% Guarantee always.
Great benefits: Paid medical and dental (100% for employee), 401k, Union membership with pension, Guaranteed annual raise, and more.
Want to hear it from them? Call us and ask to speak with Anthony our Service Manager: 646-250-3116
Experienced Honda Technician at Paragon Honda
Where you'll do it:
The greatest city in the world - It's not an accidental nickname.
The world's best and most iconic restaurants - from Katz Deli to Peter Luger's Steakhouse, this is world leading cuisine and food culture all around you.
24 hr Metro system - One of the only cities in the world with a 24/7 system so getting anywhere in New York is convenient and affordable all hours of the day, and our service drive is located just 5 blocks from 2 subway lines, and multiple bus lines.
Sports - Love 'em or Hate 'em, it's tough to beat a day at historic Yankee Stadium. If baseball's not your thing, New York has plenty to offer when it comes to every pro sport.
Music - Look at a list of nearly every U.S. Tour from your favorite bands. What do they have in common? A stop in New York of course, from blowout shows at Madison Square Garden to intimate sessions at Brooklyn Steel, chances are your favorite act will be in your backyard soon.
Arts and Cultural Events - From the Museum of Modern Art, to the American Museum of Natural History, NYC museums boast some of the most robust collections anywhere.
New York is where it's all happening, and if you're an automotive technician, it's happening at Paragon Honda, call us or fill out an application today.